MAINTENANCE & REPAIR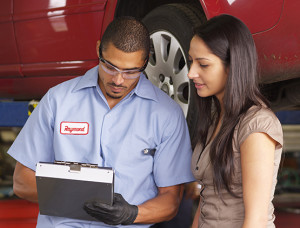 To effectively manage your in-service fleet, we offer a wide selection of services that can be customized to fit the specific needs of your company. You can feel confident about the level of service your divers and vehicles are receiving from a team of experts.
ASE certified technicians with an average 20+ years of experience, your drivers can feel confident that they are getting only the necessary repairs and the right parts at the best price.
Consolidated information and reporting; keep an eye on your fleet and feel confident that the service is being completed on schedule.
Drivers are provided with an easy to use Vehicle Maintenance Guide (VMG). When your drivers need service, they simply give the VMG to the repair facility.
Review and evaluation on each repair using the your company's program parameters, vehicle history, warranty standards, industry pricing, and the manufacturer's service recommendations. Specialists will submit repairs for warranty and post-warranty consideration, negotiate pricing and decline unnecessary repairs.
Drivers can get high-quality maintenance performed by ASE certified technicians at 70,000 locations nationwide.
Maximize efficiency, minimize costs and eventually optimize your remarketing revenues.
MEDIUM AND HEAVY DUTY TRUCK SERVICES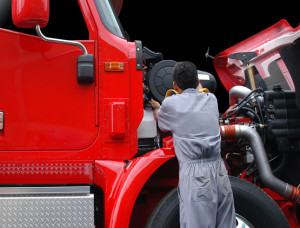 Maintain your truck fleet and know vehicles meet DOT requirements. Your drivers will receive a vehicle maintenance guide (VMG) that is customized for each vehicle. They simply hand their VMG to the repair facility to obtain services.
Technicians average 30 years of experience and are ASE-certified in eight truck disciplines: Gasoline Engines, Diesel Engines, Drive Train, Brakes, Suspension and Steering, Electrical, Heating and Air Conditioning, and Preventive Maintenance Inspection.
Access to a nationwide network of repair facilities. Vendors with towing capabilities and on-site service are available 24 hours a day, every day, year-round.
RENTAL VEHICLES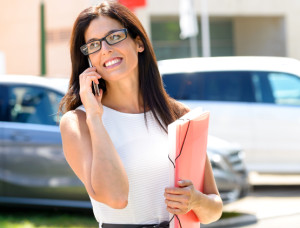 Minimize driver downtime and keep costs under control. The Vehicle Rental Program gives your drivers access to rental vehicles anytime, nationwide, with one phone call.
Drivers can get assistance via a toll-free telephone number 24 hours a day, every day, year round to get the kind of vehicle they need.
We keep clear records of your company policy, so that we ensure that the rental is within your company's parameters. The billing is consolidated, removing the need to reimburse your drivers for expenses.
Specialists monitor vehicle rentals so that your drivers can get out of the rental as quickly as possible. For organizations on our Maintenance and Repair program, specialist monitor the repair schedule to make sure rental returns coordinate with completed repairs.
Negotiated rates gives you standard and clear pricing for rental vehicles at all times.