PLS "Go Green" Initiatives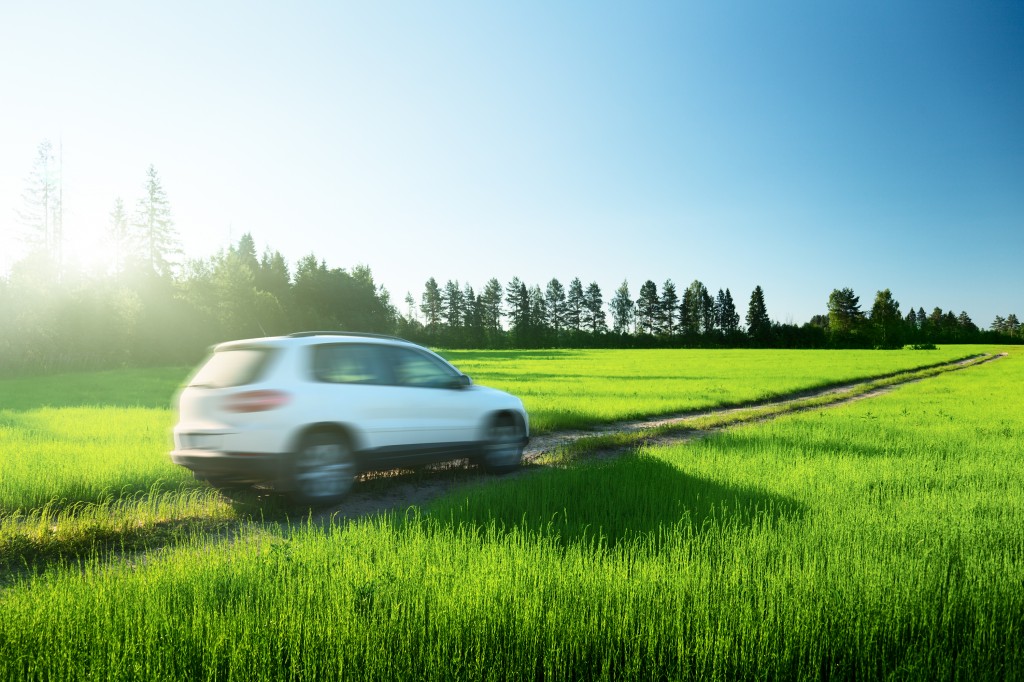 Pro Leasing Services assists fleet operators with "go green" initiatives to save money on vehicles powered by propane, electricity, hybrid power and other alternative fuels.
Not only do we plan, acquire, manage and remarket such fleets, we can also co-author grant applications with you to help offset the costs of converting your operation to these green alternatives.
Interested in the potential cost savings of an alternative fuel fleet? See our "Go Green" Questions & Answers and examine our "Go Green" Case Studies.