"Go Green" Questions and Answers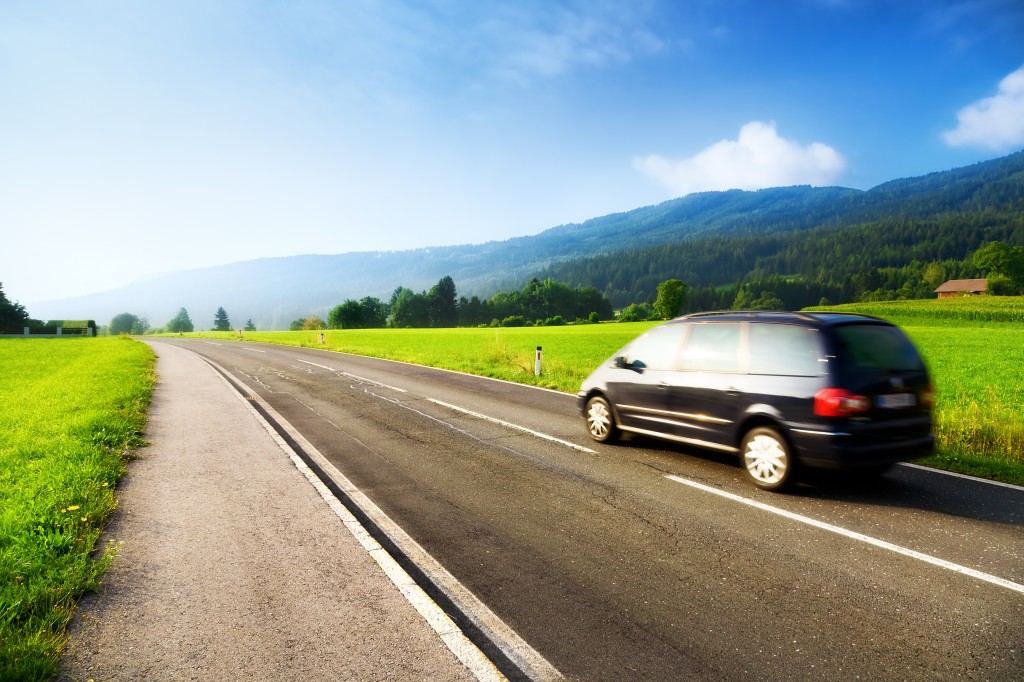 Can Pro Leasing Services (PLS) help my fleet "go green" with alternative fuels?
Yes. In fact, we've partnered with the Clean Energy Coalition (CEC) to assist several fleet operators "go green" with alternative-fuel vehicles by writing grant applications through the CEC and its program partners. These grants can help underwrite the cost of vehicle-fueling conversions such as gas/diesel to propane, as well as with the installation of on-site propane fueling stations.
Once I've "gone green," can PLS manage my alternative-fuel fleet?
Yes. We currently manage multiple fleets using over 300 alternative-fuel vehicles. Now well experienced, we're ready to manage many more.
Can PLS service and maintain my alternative-fuel vehicles?
Yes. Our services are supported by internal and external partners including Icom North America, an industry leader.