Fleet Remarketing
Whether leased or owned, maximizing your return on aged vehicles.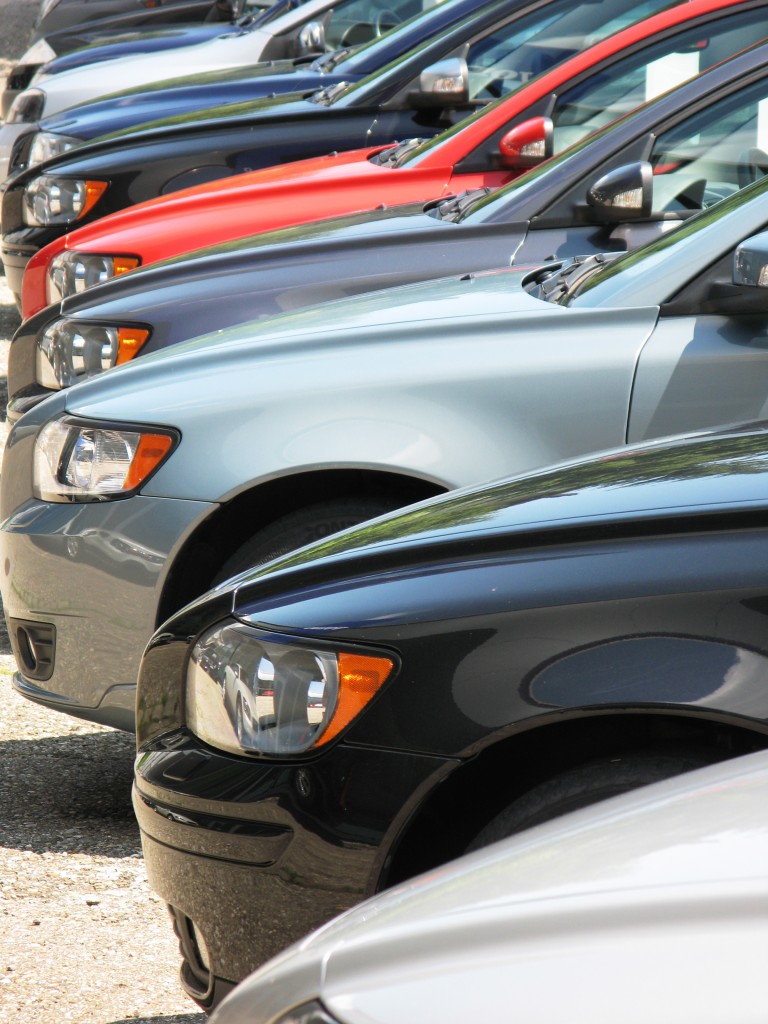 Utilizing our experience in fleet management, market knowledge and our automotive retail outlets, Pro Leasing Services is often able to achieve higher prices on cars, trucks and specialty vehicles no longer suitable for your operation. This includes leased vehicles that we're often able to sell for you at higher-than-residual prices.
PLS will maximize the resale value of your aged fleet with our unique remarketing program.
Employee sales
Fast bids, provided within 24 hours
Fast payments – same as cash – within two business days
Free pick-up
Transparent pricing: no cleaning fees, no detailing fees, no auction fees, no transportation fees
Greater convenience, enabling you to work with one remarketer, even if leasing from multiple lessors